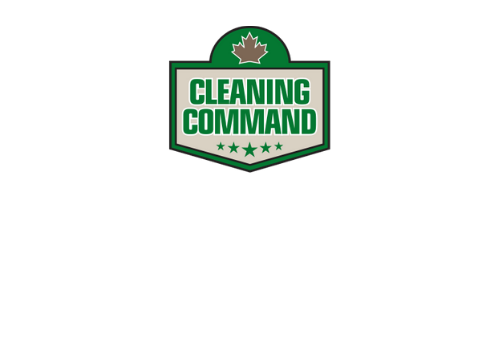 The Cleaning Command
We apologize for any inconvenience but Cleaning Command has closed its operations due to covid related setbacks. Fortunately, we have another company that provides cleaning services in Edmonton and the surrounding area. We welcome you to our newest cleaning company Miraculous Maids. Our team at Mosaic Home Services is constantly working on evolving in today's home improvement industry. We would be more than happy to help with any inquires you may have in relation to Miraculous Maids. We have also redirected you to this website for easy convenience if you are interested in cleaning services.
During this changeover, Mosaic's mentorship team will be working with each of our previous Cleaning Command clients as well as our new clients to ensure that services will be exceptional and professionally maintained. No need to worry, Miraculous Maids will be offering many services such as, recurring maid services, residential cleaning services, move in and move out services, carpet cleaning, upholstery cleaning and much more!
Please reach out to us if you have any questions or concerns during this transition.
Contact Us
Submit your Enquiry!