Lil Sparkle
Perfectly designed for busy homeowners who are looking to add a little more time back into their schedule, The Lil Sparkle package is a convenience package and is offered as a weekly, biweekly, or monthly cleaning service. Most people don't look forward to bathroom and floor cleaning, so we designed this package to take these two chores off your list. The Lil Sparkle package does not include kitchen cleaning and dusting of the house, so if you need these services included, please refer to The Sparkle package.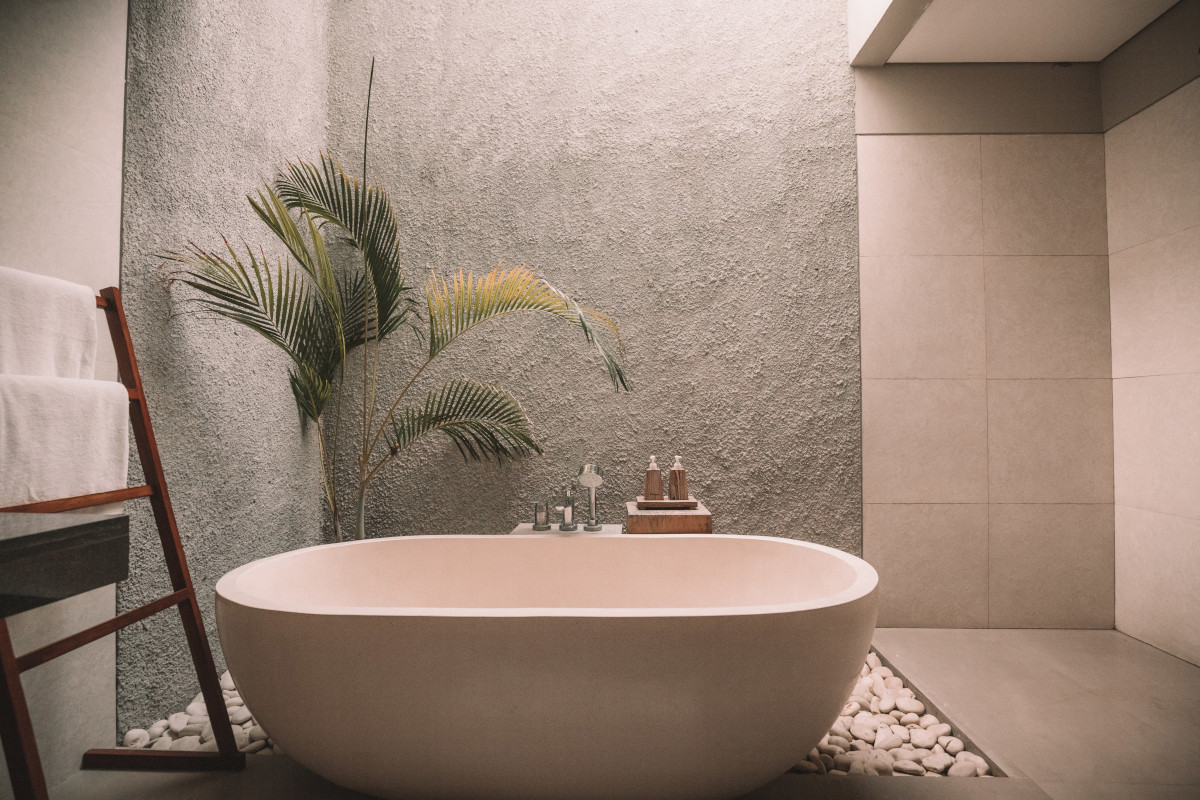 Bathrooms and kitchens usually need cleaning at least once a week so weekly cleaning is ideal. However, if bi-weekly cleanings work better for you and your schedule, we can definitely do that for you as well!
Because of the differences in residence size and cleanliness, we do not provide set rates. However, you can call us to book a quote for exact pricing and to get started on your weekly, biweekly, or monthly cleaning service!
Services Included
Bathrooms deep cleaned
Vanity, cupboards, & counters
Sinks & taps
Spot-wash walls
Toilet inside, outside, & behind
Tub washed & taps shined
Showers, glass, & taps
Baseboards
Light switches & plugs
Glass & mirrors shined
Windowsills & frames
Doors, handles & frames
Floors hand washed & shined
Floors vacuumed & mopped
Garbages emptied
Service Areas
Our Miraculous Maids service the following areas with the Lil Sparkle cleaning package: Edmonton, St. Albert, Sherwood Park, Fort Saskatchewan, Beaumont, and Leduc. However, we are open to discussing the possibility of servicing other areas. Just give us a call and we'll work on figuring something out for you, even if your city isn't on this list.
Lil Sparkle Pricing
The Lil Sparkle package is priced individually for each of our customers according to their specific cleaning needs, the current cleanliness level/cleaning schedule of their home, and the size of the space they want cleaned. This way, we can provide the most accurate estimate and ensure that our customers aren't dealing with any unwanted surprises. Our representatives use our specialised pricing calculator to get you an exact quote over the phone when you call 780-702-5387.