The Sparkle
Designed by our team at Miraculous Maids, this cleaning package was created as a comprehensive option for those looking for the ultimate cleaning experience. By focusing on each and every room in your home, we will be sure to give you the experience of coming home to a thoroughly cleaned, sparkling space with this option.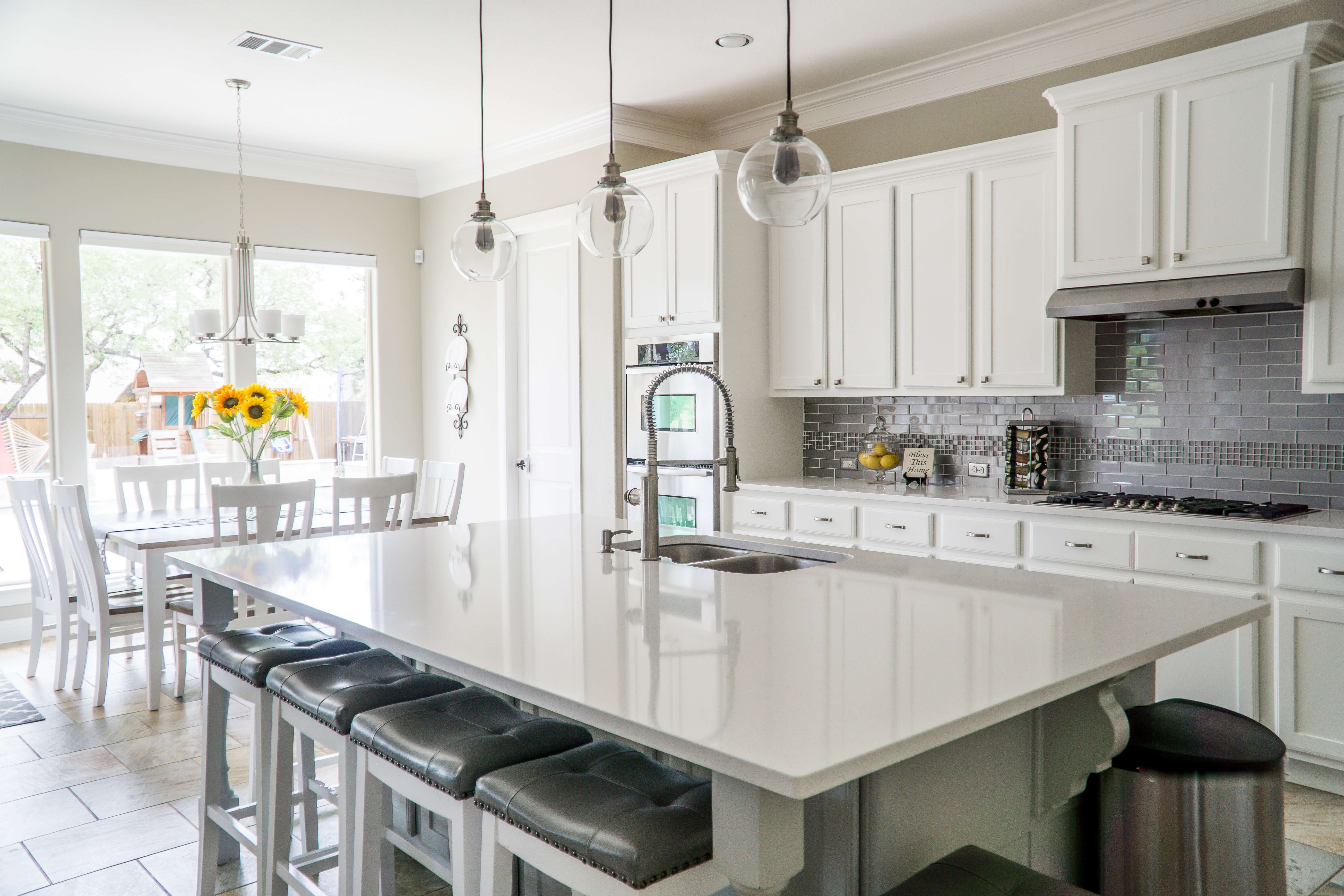 The kitchen is the heart of every home, which is why it deserves a thorough cleaning from our team at Miraculous Maids! As one of the spaces in your home that is used most frequently, kitchens often need a deep cleaning with weekly recurring cleaning visits or a scrub down cleaning with monthly recurring visits to maintain optimal levels of cleanliness and sanitation.
With the following services offered for all kitchen cleanings, this valuable service provides a comprehensive deep cleaning to keep your kitchen in pristine condition.
Kitchen
All cupboards & counters
Sinks & taps
Fridge exterior
Stove top & oven exterior
Microwave inside & out
Backsplash
Hood & fans
Light switches & plugins
Tables & chairs
Ledges & other surfaces
Doors, handles, & frames
Interior glass
Windowsills & frames
Baseboards
Every homeowner has those cleaning tasks that they dread completing, and
bathrooms
are often on this list! Most people don't love getting down on their hands and knees and scrubbing behind toilets, the grout in their showers, or around their taps. Let our team handle the dirty work and clean your bathrooms from top to bottom! With a thorough cleaning checklist, our Miraculous Maids will leave nothing uncleaned.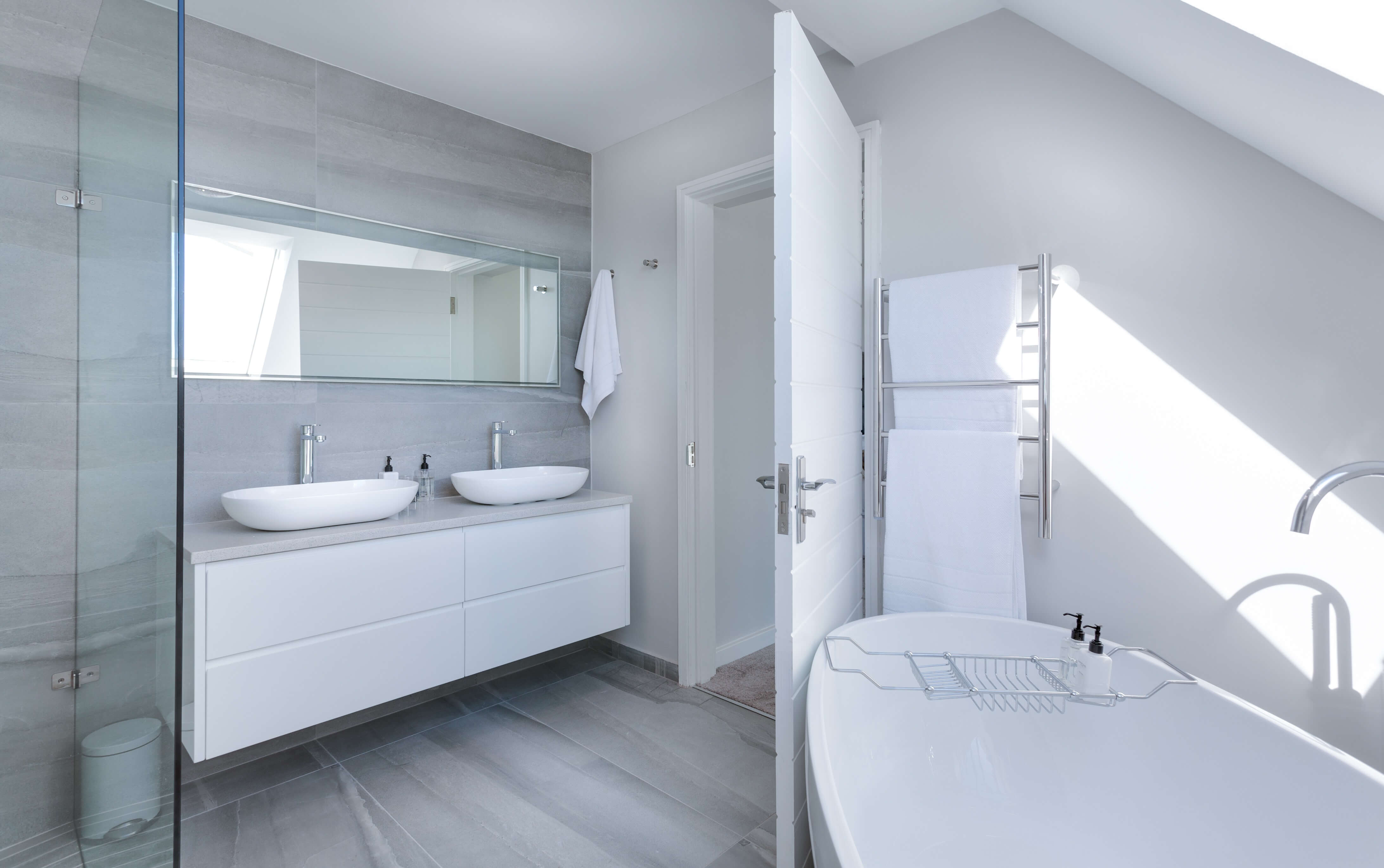 With a focus on sanitizing, these sparkling package offerings will have your bathrooms looking and feeling in tip-top shape until our team returns. Connect with your cleaning representative today to add this to your sparkling package!
Bathrooms
Vanity, cupboards, & counters
Sinks & taps
Spot-wash walls
Toilet inside, outside, & behind
Tub washed & taps shined
Showers, glass, & taps shined
Baseboards
Light fixtures
Light switches & plugs
Glass & mirrors shined
Ledges & surfaces dusted
Windowsills & frames
Doors, handles, & frames
Floors hand washed & shined
No matter how clean you keep your home, dust and dirt will consistently still make an appearance on ledges and furniture around your home. If you're looking for a residential cleaning service that covers all of your cleaning needs including your
dusting and polishing
, this is the service offering for you!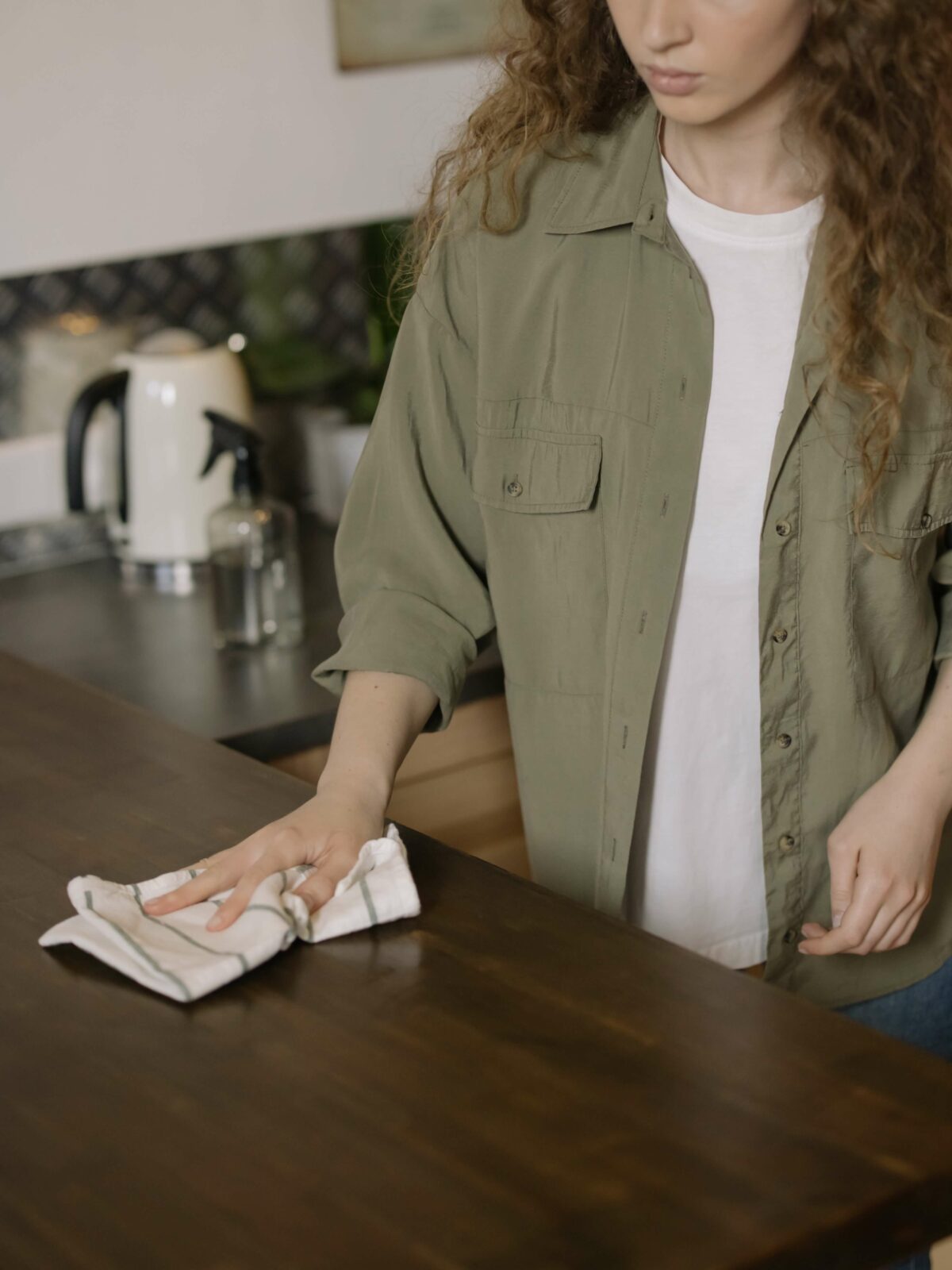 Our Miraculous Maids are happy to dust and clean a number of areas around your home including windowsills and ledges, baseboards, doors and handles, and other items and surfaces throughout your space. Ready to get rid of those dust bunnies around your home? Contact us today to add this to your sparkling package!
Dusting
All surfaces, shelves, & ledges
Items on surfaces & floors
Baseboards
Mirrors & glass shined
Doors, handles, & frames
Windowsills & frames
Interior glass
Each and every one of our client's homes is unique and often requires additional cleaning services to fully encompass its cleaning requirements. That's why our Miraculous Maids are happy to offer these additional cleaning options to our sparkling packages!
If you're looking for some extra help around your home to make sure that your property is looking and feeling its best, definitely check over these additions. Having a reliable team come in to cover all of your floor care needs and make sure your beds are all crisply made will make your home feel refreshed! Don't see the offering your home requires? Make sure to go over all of your specific cleaning requirements with your representative to add any other services that your home requires to your sparkling package!
Additional Offerings
Leather furniture washed
Fabric furniture vacuumed
Beds made
All floors vacuumed & mopped
Garbages emptied