Sparkling Move-In

Moving into a new place can be so exciting! It's a new opportunity to make your place a home, to decorate, and to settle into a new environment. We want to help make moving into your new place the best experience possible. Our Move-In Cleanings help to make your move-in even more exciting and enjoyable by getting the place sparkling clean prior to you settling in.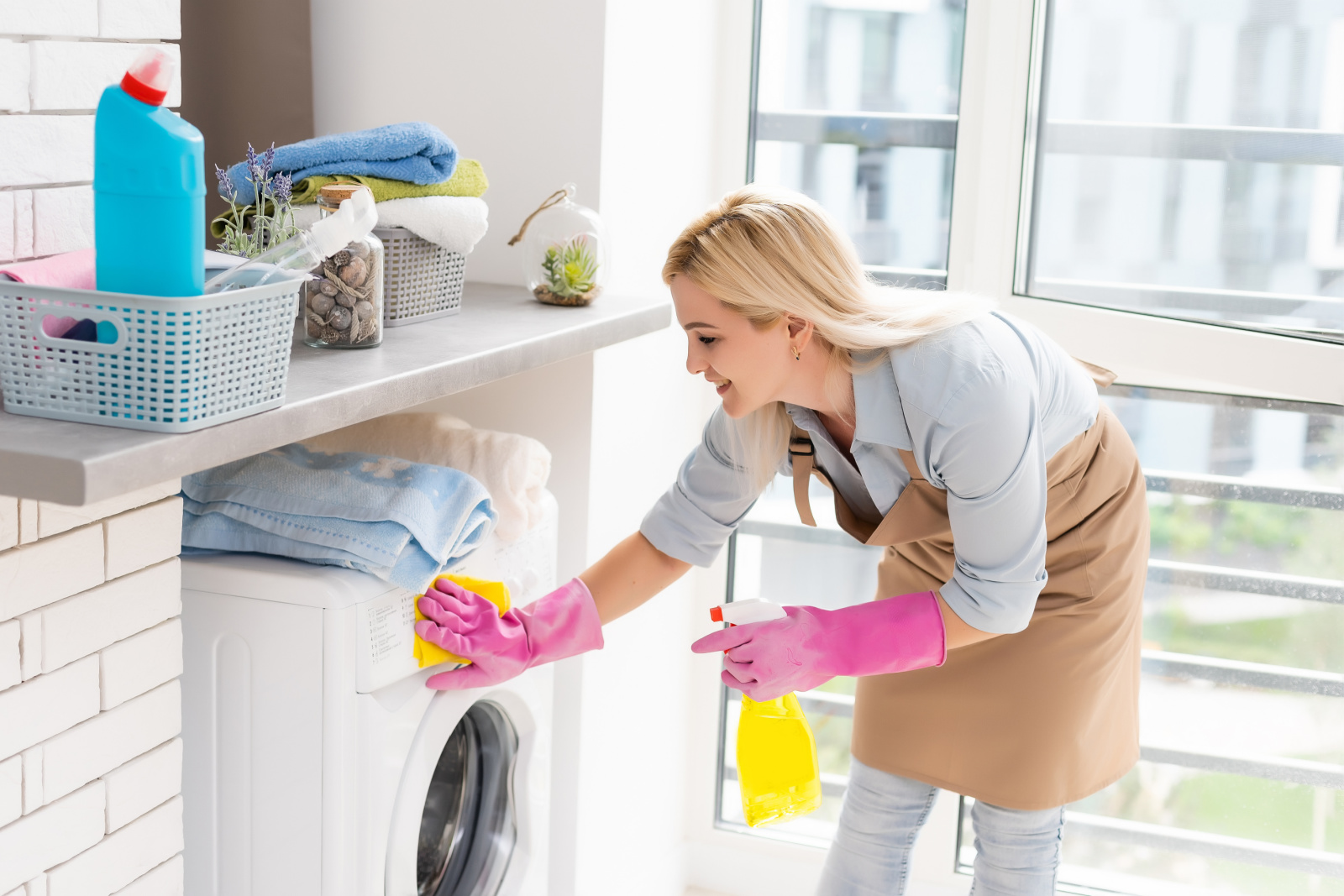 Services Included
Miraculous Maids is here to provide you with a thorough, in-depth move-in cleaning to help make the transition to your new space easier. Our Move-In Cleanings provide you with a thorough cleaning of kitchen and bathrooms, vacuuming and mopping of floors, and cleaning of walls, windows, and blinds. Additional services are also available upon request and for an additional fee to make sure that you start off your time in your new home or apartment the right way – clean and fresh. (See below for details.)
Kitchen
All cupboards & counters
Sinks & taps
Fridge exterior
Stove top & oven exterior
Microwave inside & out
Backsplash
Hood & fans
Light switches & plugins
Tables & chairs
Ledges & other surfaces
Doors, handles, & frames
Interior glass
Windowsills & frames
Baseboards
Counters
Walls
Windows
Blinds
Light fixtures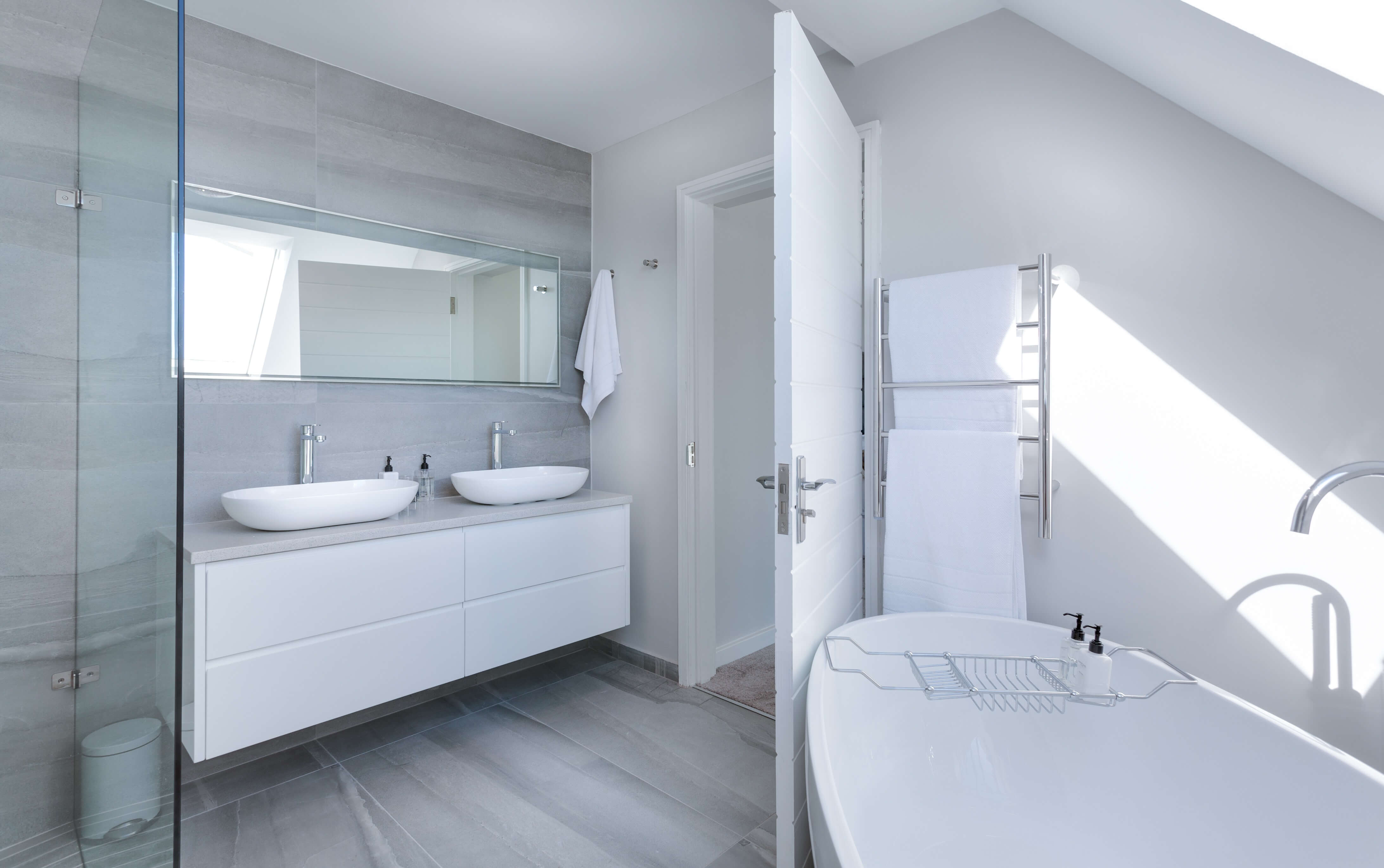 With a focus on sanitizing, these sparkling package offerings will have your bathrooms looking and feeling in tip-top shape. Connect with your cleaning representative today to add this to your sparkling package!
Bathrooms
Vanity, cupboards, & counters
Sinks & taps
Spot-wash walls
Toilet inside, outside, & behind
Tub washed & taps shined
Showers, glass, & taps shined
Baseboards
Light fixtures
Light switches & plugs
Glass & mirrors shined
Ledges & surfaces dusted
Windowsills & frames
Doors, handles, & frames
Floors hand washed & shined
Walls
Windows
Blinds
No matter how clean you keep your home,
dust and dirt
will consistently still make an appearance on ledges and furniture around your home. If you're looking for a residence cleaning service that covers all of your cleaning needs including your general dusting and polishing, this is the service offering for you!
Dusting
All surfaces, shelves, & ledges
Furniture & decor
Baseboards
Mirrors & glass shined
Doors, handles, & frames
Windowsills & frames
Interior glass
Walls
Windows
Blinds
Premium Services Available at Additional Cost
Steam cleaning of carpets
Sweeping of garage
When to Book Your Move-Out Cleaning
Make sure to book your move-in cleaning for the time period between when you get your keys and access to your new apartment or home and when you move in all of your boxes and furniture. By completing the move-in cleaning in this time period, our maids will be able to ensure the highest quality clean because they won't be trying to clean around boxes or furniture. Additionally, by having your move-in cleaning completed before you move in all of your belongings, you'll be able to make sure that your belongings stay as clean as possible.
Service Areas
We provide our move-in cleaning services in the following areas: Edmonton, Sherwood Park, St. Albert, Fort Saskatchewan, Beaumont, and Leduc. However, if your area isn't on this list, don't fret! Give our friendly, knowledgeable representatives a call today at 780-702-5387 and we'll see what we can do for you.
Move-Out Cleaning Pricing
Pricing for our move-in cleanings is determined on a case-by-case basis due to the multiple factors that influence the time it takes to complete a clean. These cleanings will be priced according to apartment/home size, level of cleanliness, and specific cleaning requirements. You can call us at 780-702-5387 for a personalized quote today!
---
---
Missing something? Chat with one of our friendly and knowledgeable representatives and ask to add an extra sparkle to your package!