Power Washing Services
Having a clean property, free of debris and dirt, will help you to make a great first impression on anyone who visits your home or business. It will also help extend the lifespan of your building, saving you time and money in the long run. Once our Miraculous Maids have got the interior of your home sparkling clean, you will be ready for premium exterior home cleaning services. That's where our sister company, Shine Above Window & Gutter Cleaning, comes in! Shine Above provides high quality pressure washing services in Edmonton and the surrounding areas and will help you take your property a shine above.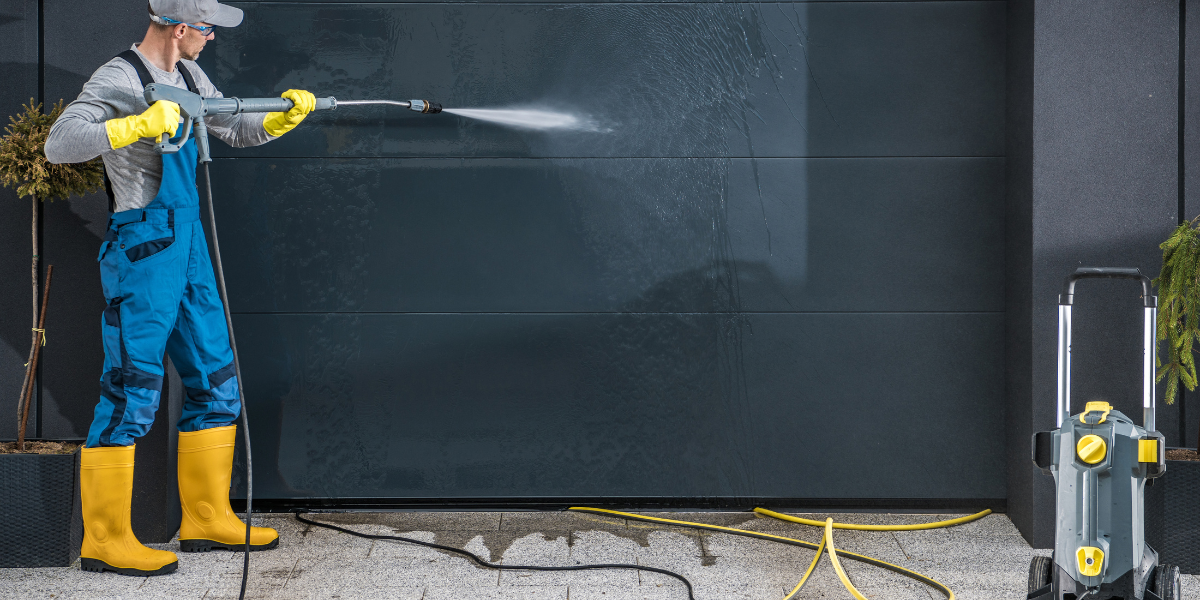 Shine Above Window & Gutter Cleaning
Shine Above Window & Gutter Cleaning is our sister company within the Mosaic Home Services Group of Companies. Shine Above was founded in 2019 by members of the Mosaic Leadership Team to fill a gap in the market for both homeowners and business owners. As a top-rated professional window cleaning, gutter cleaning, and pressure washing company, Shine Above has become the one-stop shop for all things exterior cleaning. The Shine Above team is WCB covered and insured so that you can have complete peace of mind while they provide pressure washing services for you.
Benefits of Professional Pressure Washing
Increased curb appeal
Higher property value
Extended lifespan of building
Saves you time
Residential & Commercial Pressure Washing
As Edmonton's best pressure washing company, Shine Above provides top-quality professional pressure washing to both commercial and residential clients throughout Edmonton and the surrounding areas. Business owners and homeowners alike trust in the Shine Above team to get their properties a shine above. Our sister company will thoroughly clean patios, decks, driveways, walkways, siding, fences, outdoor furniture, and more.
Siding
Decks & patios
Fences
Driveways
Walkways
Outdoor Furniture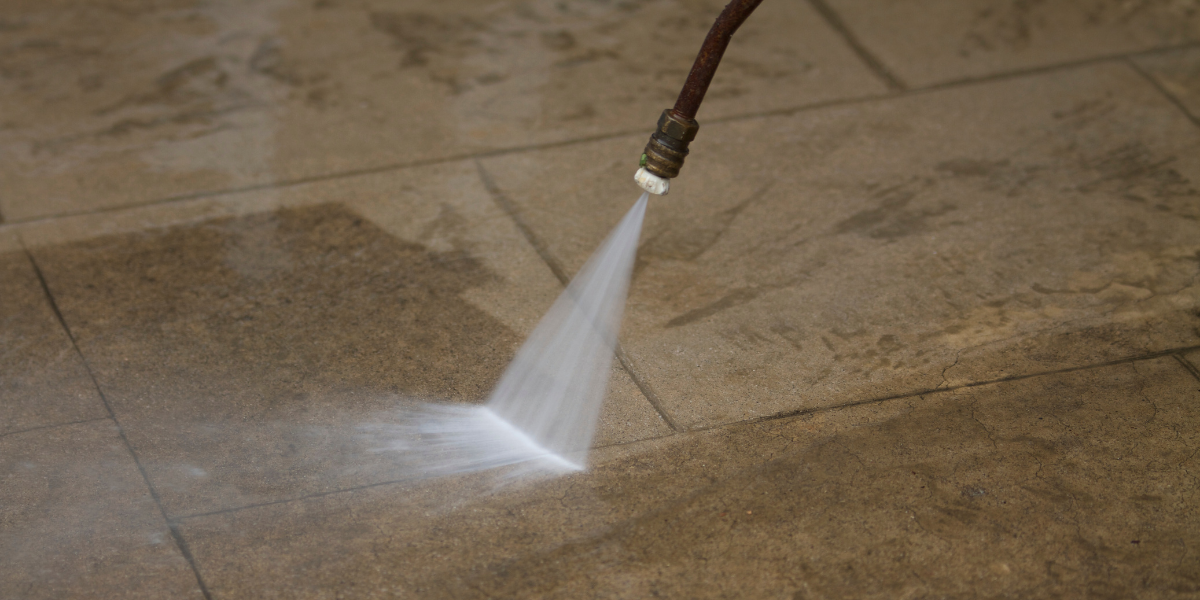 Service Areas
Our sister company, Shine Above Window & Gutter Cleaning, offers pressure washing services throughout Edmonton and the surrounding areas, including Sherwood Park, Leduc, St. Albert, Beaumont, Spruce Grove, and Fort Saskatchewan. If you don't see your city or location in this list, don't stress. Give the Shine Above team a call and they will be happy to see what they can do for you in your area. When you're ready for professional pressure washing services, call 780-651-1533!
Cost of Pressure Washing in Edmonton
The cost of pressure washing in Edmonton will vary according to the size of your property and what exactly you want professionally cleaned. Shine Above will price each pressure washing job individually according to your specific needs. Similar to our pricing process, they will get to know your exact power washing needs and create a free personalized quote for you. This way, you will get the highest quality services for the most cost-effective price. To get started on your free quote, get in contact with the Shine Above team today!