The Moving Sparkle Move In & Move Out Cleaning Services

Moving homes has both benefits and hardships, and no matter how many times you do it moving can be stressful for homeowners. The last thing our team at Miraculous Maids wants you to worry about is getting your home cleaned to pristine condition. Let our professional cleaners handle getting your property to move in / move out condition while you work on the rest!
When should you book your moving out cleaning? It's best to book the moving out cleaning after most of the furniture is moved out, but don't leave until the very last minute of the last day. Arrange 2-3 days for moving if you have a big house and a lot of furniture. It can be extremely stressful trying to move everything all in one day and being careful at the same time. Plan well ahead and start packing early. Fragile items need to be wrapped, so allow time for all the dish packing in the kitchen before the move out day, all art and decor pieces should be wrapped in protective cover.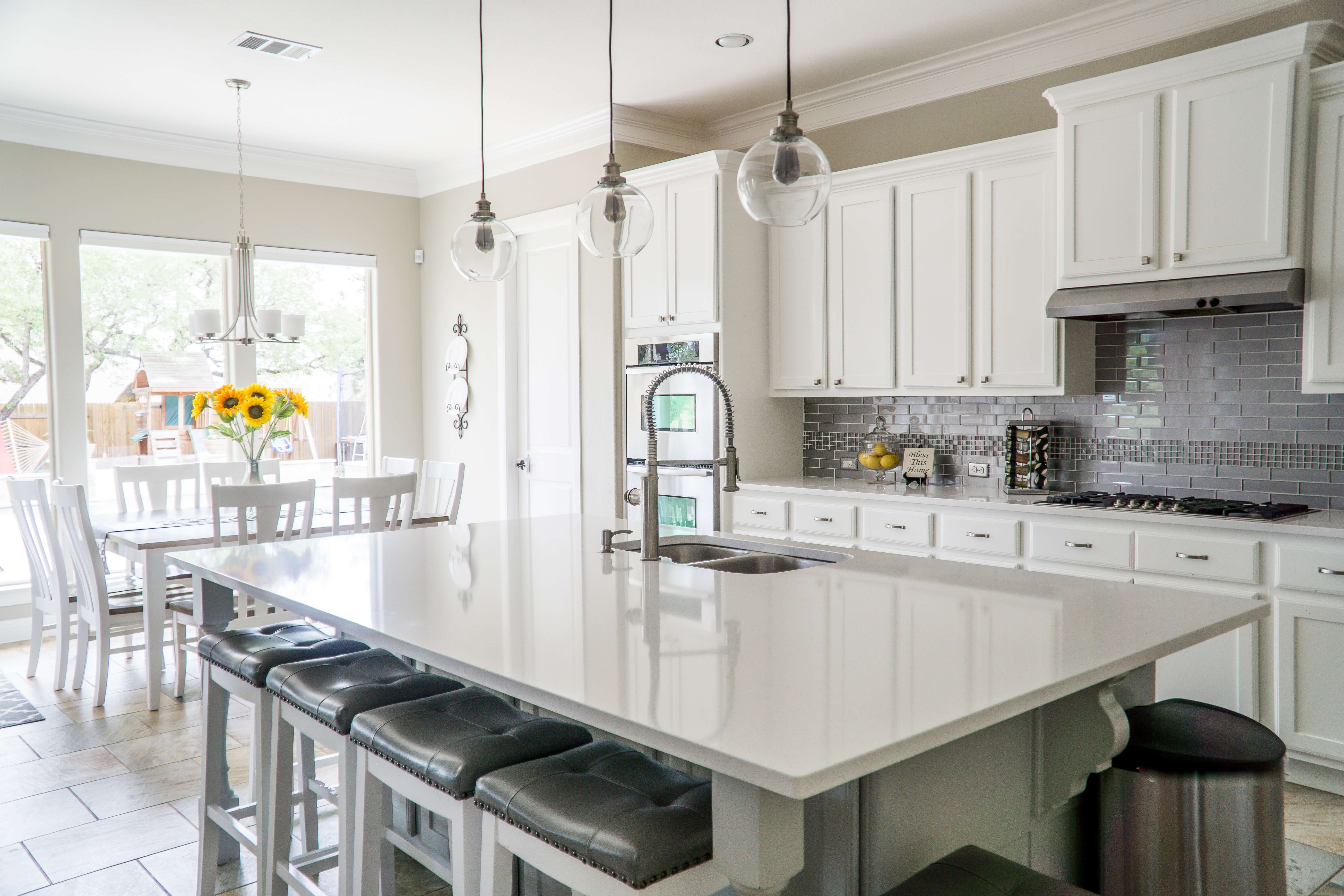 This will give you the time needed to coordinate other items such as your moving truck, changing your address on all of your identification, and making sure that nothing gets left behind. Moving out sparkles includes steam cleaning of carpets, handwashing and shining floors, walls, window and blinds washing to create a pristine level of cleanliness.
What is the cost of one time cleaning? - There is no flat fee for cleaning services as the cleaning time will greatly depend on the space size and how much cleaning needs to be done. Interested in learning more about our Moving Sparkles package? Check out the service offerings below or connect with our representatives today at 780-702-5387 for your free quote.
Kitchen
All Cupboards & Counters
Sinks & Taps
Fridge exterior
Stove top & oven exterior
Microwave inside & out
Back Splash
Hood & fans
Light Switches & plug ins
Tables & Chairs
Ledges and other surfaces
Doors, handles and frames
Glass on doors interior
Windowsills & frames
Baseboards
Counters
Walls
Windows
Blinds
Light fixtures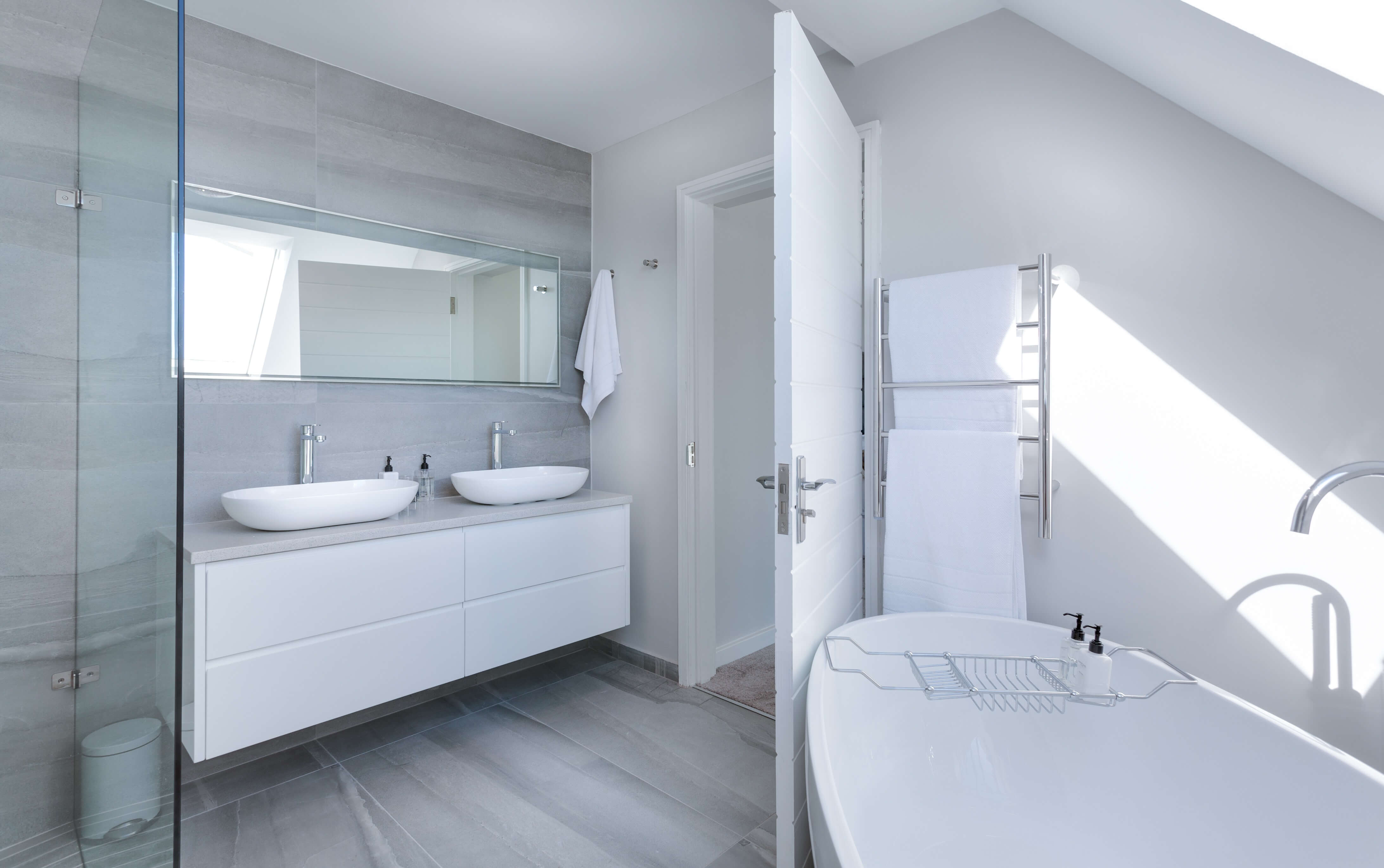 With a focus on sanitizing, these sparkling package offerings will have your bathrooms looking and feeling in tip-top shape until our team returns. Connect with your cleaning representative today to add this to your sparkling package!
Bathrooms
Vanity, cupboards & counters
Sinks & taps
Spot wash walls
Toilet inside, outside & behind
Tub washed & taps shined
Showers, glass & taps shined
Baseboards
Light Fixtures
Light switches & plugs
Glass & Mirrors shined
Ledges & surfaces dusted
Windowsills & frames
Doors, handles & frames
Floors hand washed & shined
Walls
Windows
Blinds
No matter how clean you keep your home,
dust and dirt
will consistently still make an appearance on ledges and furniture around your home. If you're looking for a residence cleaning service that covers all of your cleaning needs including your general dusting and polishing, this is the service offering for you!
Our Miraculous Maids would be happy to address a number of areas around your home including window sills and ledges, baseboards, doors and handle, and other items and surfaces throughout your space. Ready to get rid of those dust bunnies around your home? Contact us today to add this to your sparkling package!
Dusting
All surfaces, shelves & ledges
Items on surfaces & floors
Baseboards
Mirrors & glass shined
Doors, handles & frames
Windowsills and frames
Glass on doors interior
Walls
Windows
Blinds
Others
Steam cleaning of carpets
Sweep out garage
Floors all vacuumed & mopped
Garbage emptied
Missing Something?
Ask For An Extra Sparkle!
CONTACT FORM BELOW