Moving from place to place can be very exciting but can also be highly stressful. From arranging movers or requesting help from family and friends to packing box upon box without breaking a thing to deep cleaning before you leave to make sure you can get your security deposit back, moving is tough. One might say that, when moving, there are many moving parts… Okay… Not that funny. Either way, the few days transition from one residence to another is always a time of commotion but also of anticipation for a fresh start in a new place. 
When arranging all of these moving parts for your moving day(s), we don't want you to have to stress about and try to make time for every little task yourself. Today, we're here to provide you with answers to all of your most common questions about move-out cleanings here in Edmonton so that you have one less thing to worry about when it comes to moving. Let's jump right in!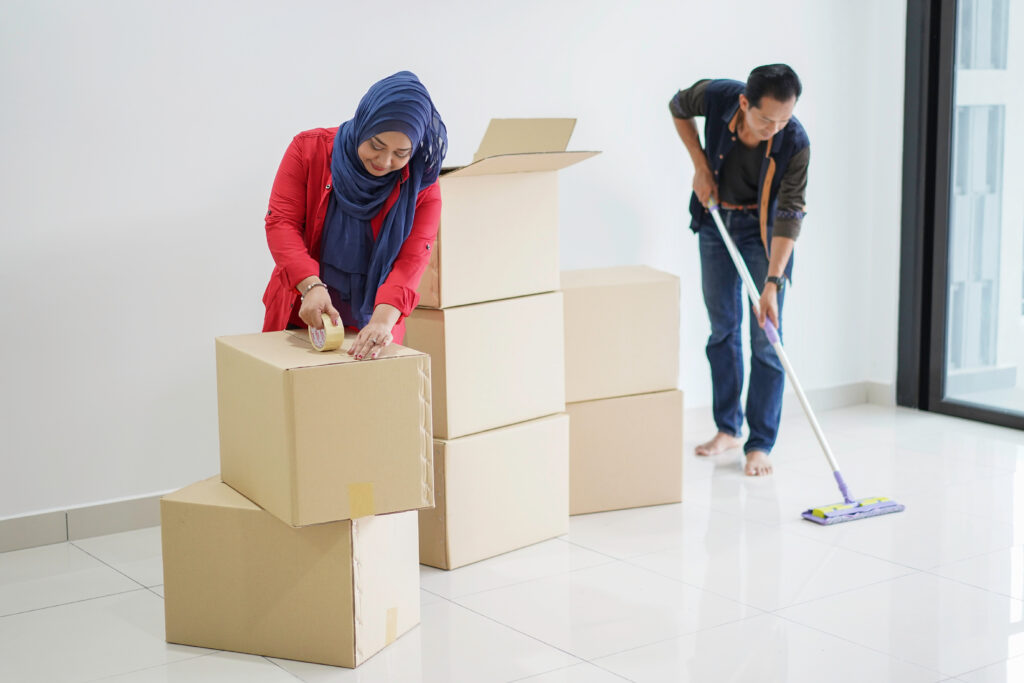 Do you have any other burning questions about move-out cleanings? Are you looking for a move-out cleaning service yourself? Our friendly, knowledgeable representatives would love to chat with you! Give us a call at 780-702-5387 today.