Are you in search of the best cleaning company in Edmonton? Look no further than Miraculous Maids! We are proud to be the best cleaning service in Edmonton, receiving both the 2023 Top Choice Award and the 2023 Consumer Choice Award! Our team of dedicated professionals will always provide you with the best cleaning services that meet and exceed your expectations.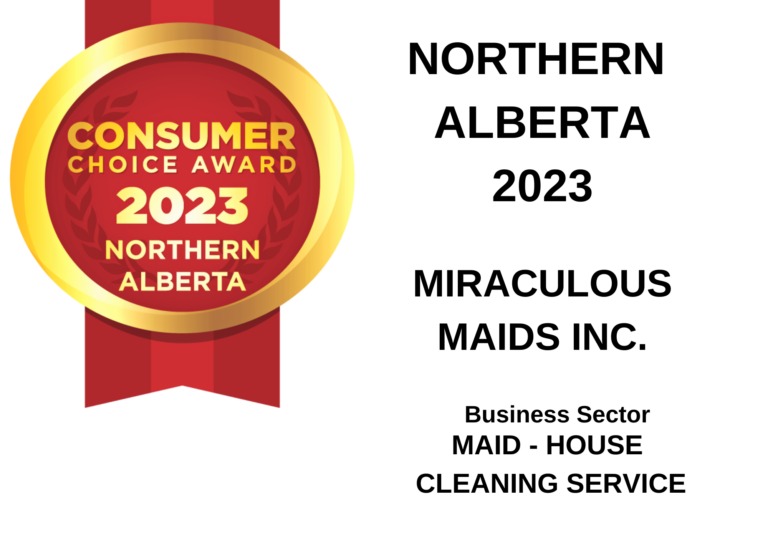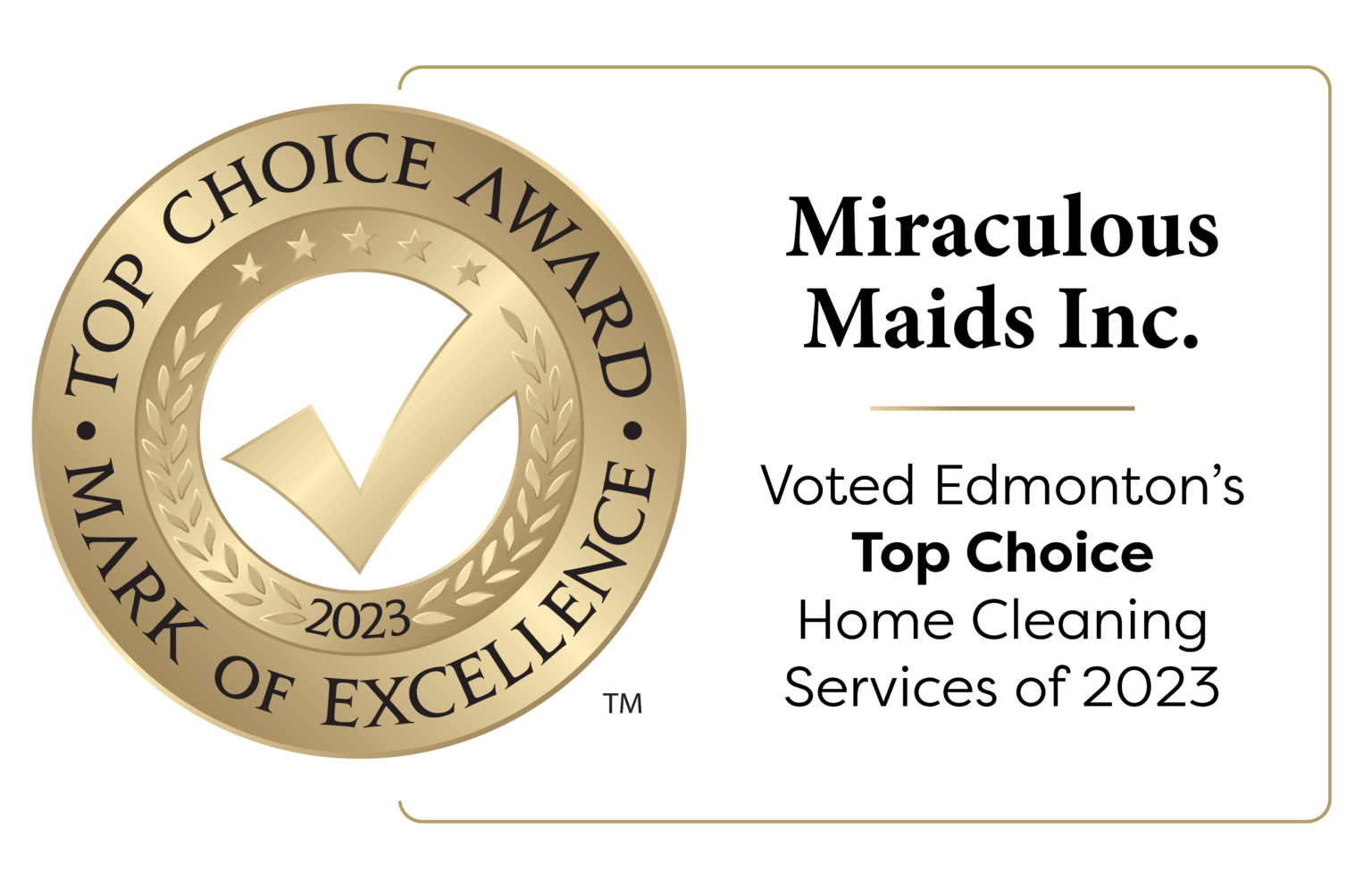 Our commitment to quality and customer satisfaction is evident in every service. At Miraculous Maids, we offer a variety of service packages to meet your unique needs. Whether you're looking for a light touch-up or a deep clean, we have the perfect package for you. Our packages include the Lil Sparkle, Sparkle, Deep Sparkle, and Sparkling Move. Each package caters to different needs, so you can choose the one that suits you best. Our commitment to providing exceptional cleaning services is incomparable in the industry. We believe that attention to detail is the key to providing the best cleaning services. Our experts will pay attention to every aspect of your home and leave it looking and feeling clean and fresh.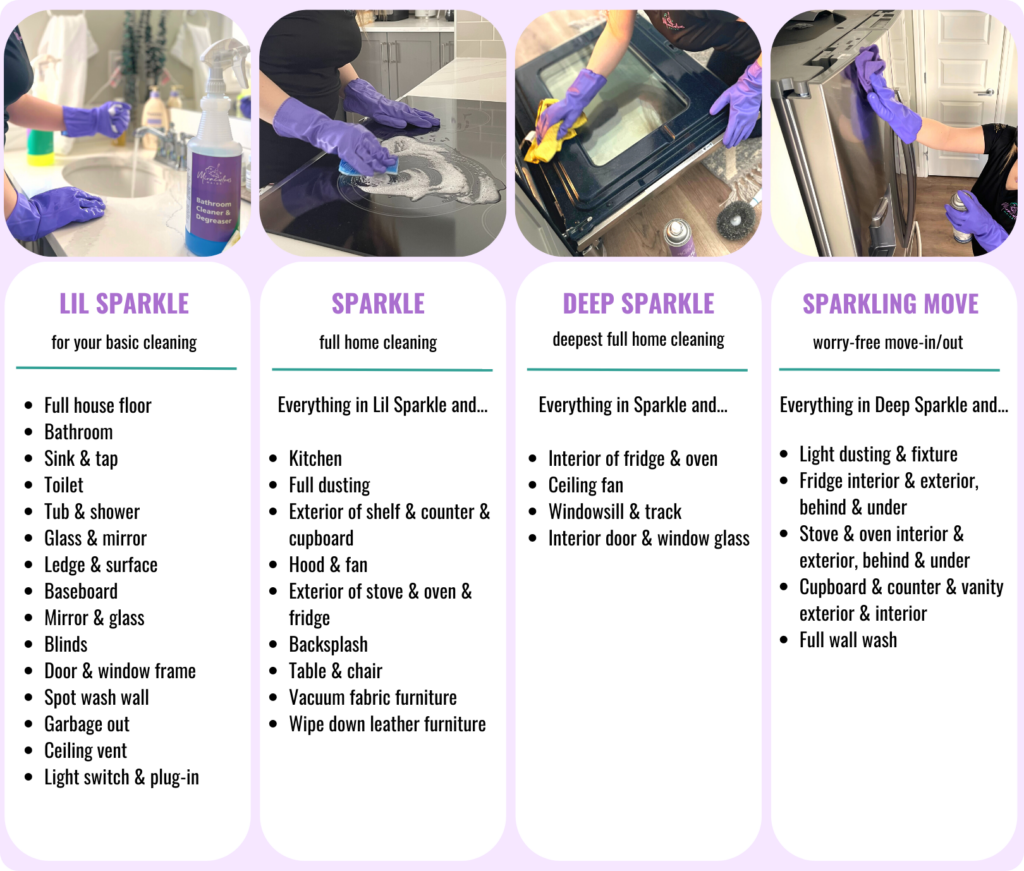 Our team's dedication and hard work are not limited to residential cleanings – we also specialize in commercial cleanings. Our top-notch service has earned us widespread recognition in the industry, and we're proud to be recommended as the go-to cleaning experts by various real estate companies.
Here, we were named a top organizing and cleaning expert by Redfin. Check out the article we were featured in: 31 House Cleaning Tips That Professionals Swear By
At Miraculous Maids, we understand that cleanliness extends beyond the floors and surfaces of your home. Carpets can harbor various harmful substances such as dust, dirt, bacteria, and other allergens, which can affect indoor air quality, leading to respiratory problems such as allergies and asthma. That's why we offer an exceptional carpet cleaning service. Our carpet cleaning service not only removes visible dirt and stains but also eliminates the hidden contaminants that are invisible to the naked eye. Our professionals use top-of-the-line equipment and effective cleaning solutions to remove even the toughest stains and dirt from your carpets.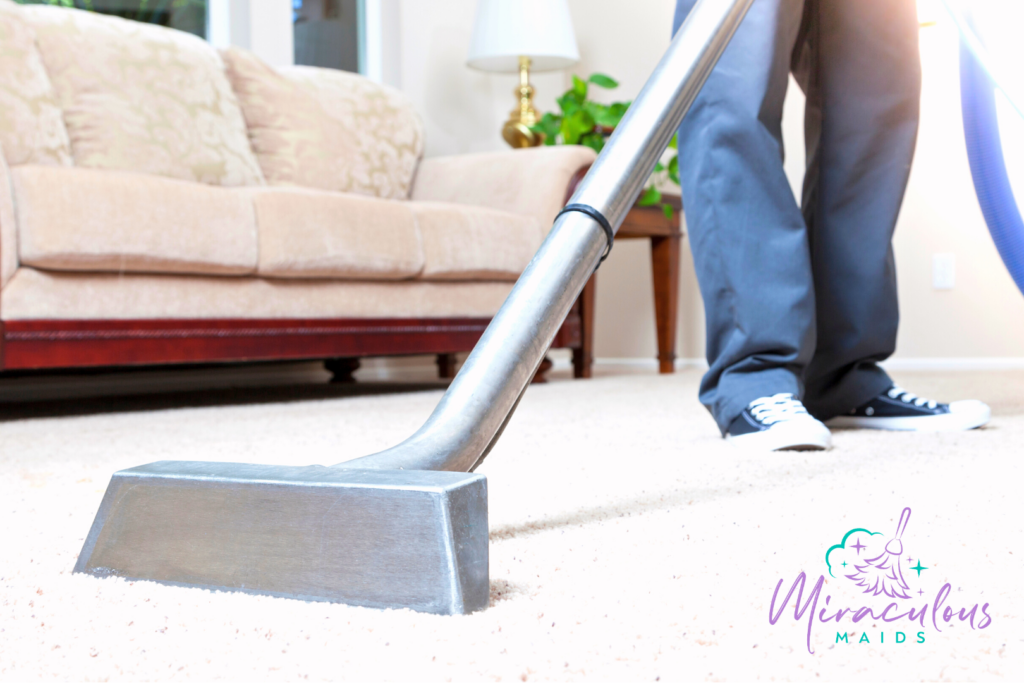 With our carpet cleaning service, you can enjoy clean and fresh carpets that look and feel like new. Our team of experts handles different types of carpets and uses methods that are safe and gentle. We use safe cleaning products that are specially formulated to remove dirt, dust, and other contaminants without causing damage to your carpets or affecting your indoor air quality. By choosing Miraculous Maids for your carpet cleaning needs, you can rest assured that you are getting a service that can help improve your indoor air quality and overall health.
In conclusion, if you're looking for the best cleaning company in Edmonton, Miraculous Maids is the answer. Our award-winning services, multiple service packages, and exceptional carpet cleaning make us the one-stop shop for all your cleaning needs. We are committed to providing you with the best possible cleaning services and exceeding your expectations every time. Contact us today and experience the miraculous difference for yourself!