Owning and renting out a short-term vacation rental property such as an Airbnb or VRBO can be a highly profitable and enjoyable stream of income these days. However, it can definitely require a lot of the host. 
One of the toughest parts of owning an Airbnb or VRBO can be attracting visitors to come and stay in it. Pricing, location, overall look and feel, and cleanliness can all affect how many bookings you get. In fact, our sister company, Colour Envy Painting, recently posted a blog detailing How to Choose the Best Paint Colours for Your Airbnb. 
Although we can't help you with all of these things, when it comes to creating and following an Airbnb cleaning checklist, Miraculous Maids has got you covered.
The Importance of a Clean Airbnb
If the last couple of years have taught us anything, it's that health and safety are of the utmost importance. Although there are many reasons that keeping your Airbnb rental very clean is critical, health and safety take the cake for the most important. 
Airbnbs, VRBOs, and other vacation rental properties will often house diverse people from a wide variety of places back to back. That means that germs from many people from all over the world could be in one place in a short period of time. Yup, you get it. It's important to thoroughly clean and sanitize the space between each guest to avoid spreading of these germs. 
Additionally, keeping your Airbnb clean will greatly reduce the chances of bad customer reviews on your rental. Negative reviews will decrease your chances of having regular bookings at your property, so they're very important to avoid. 
Unclean Airbnbs or other short-term rental properties are pretty much a sure fire way to get a bad review. More bad reviews = a worse reputation and little to no bookings. Not worth it!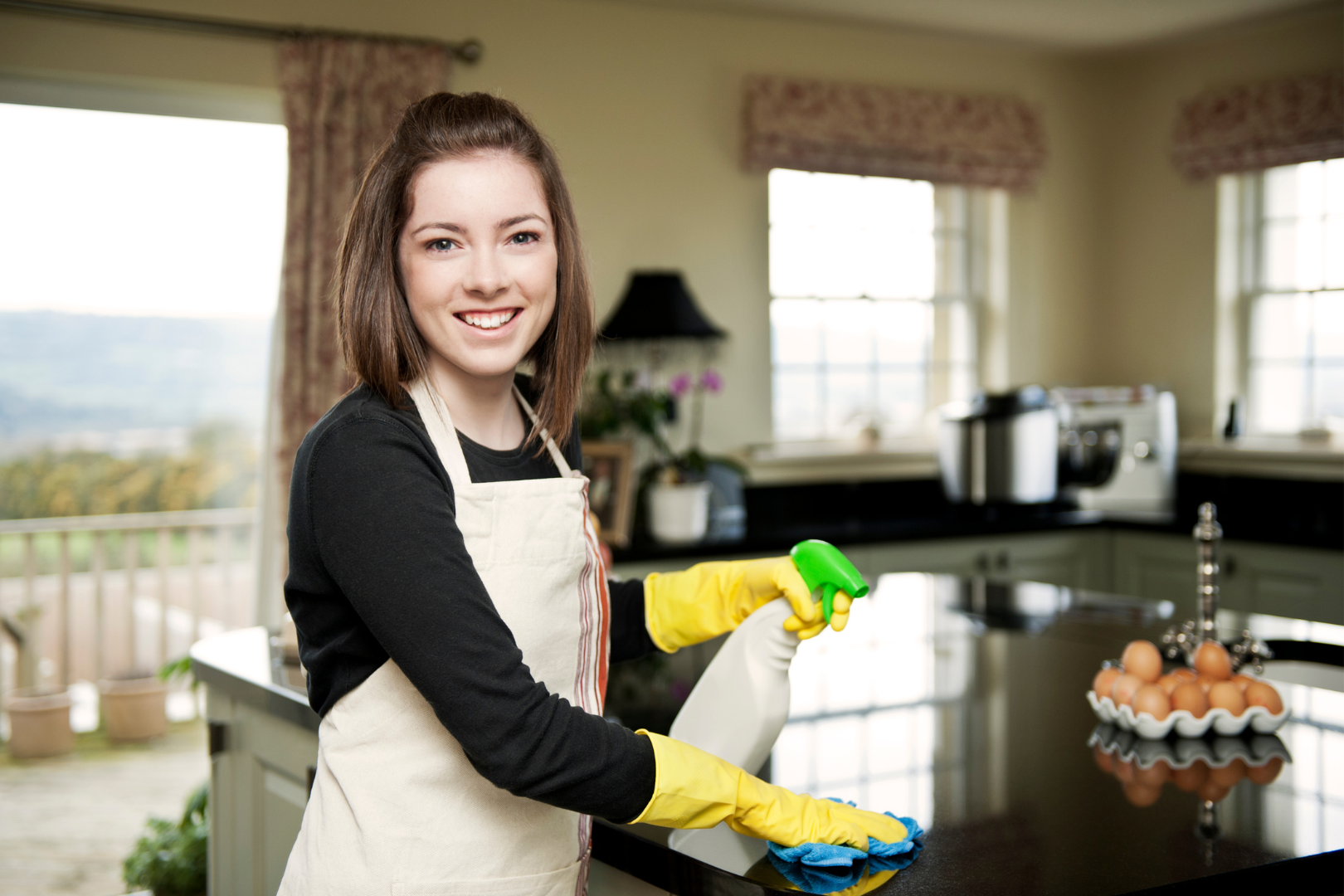 Why Working with a Local Cleaning Company is Worth It
1. You always have a trustworthy cleaner to call
One of the first and most important benefits of choosing Miraculous Maids' professional Airbnb cleaning services is that you always have someone to call. One of the biggest struggles that Airbnb hosts face is finding a cleaner that is reliable and trustworthy. 
Say you have visitors leaving on a Thursday morning at 10am and another guest coming at 4pm that afternoon. You start calling around the week before looking for someone but can't seem to find someone for the cleaning. You read reviews for local cleaning companies online but you can't find one that has good ratings. Lots of stress. 
Or, imagine this – you call a cleaner and they can come that afternoon. You have them come in and clean but then when the guests arrive at 4pm, they immediately call you and explain that the Airbnb is dirty. 
Now that we've spun our nightmare stories, imagine this instead: you call Miraculous Maids and book in one of their expert maids to clean for you between guests. They have great ratings online and provide you with a very high quality cleaning service. 
When you get your next booking, you know you can call Miraculous Maids up and have the same cleaner come and deep clean your short-term rental before your next guests come. They do a great job for you, help you to get great customer reviews, and you start seeing more and more bookings. 
Doesn't get any better than that, does it?!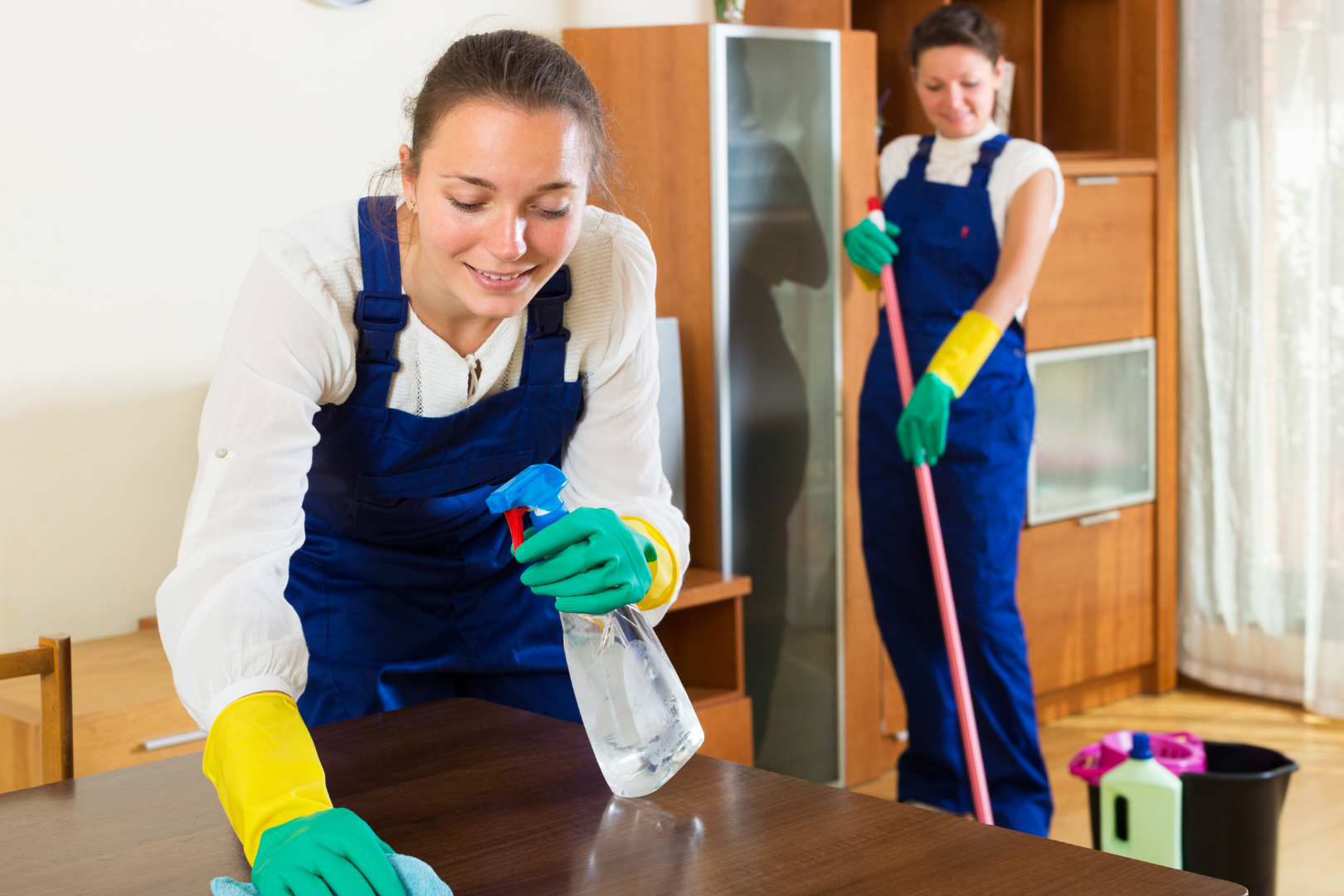 2. You don't have to spend your valuable time cleaning the Airbnb yourself
Here at Miraculous Maids, we understand that being an Airbnb or VRBO host is often a side hustle. It may be something that you do as an extra stream of income on top of a full time job, family life, and a social life. Essentially, you're extremely busy. 
What we provide as professional maids here in Edmonton is this: time. Sure, you could do the cleaning yourself. But, by choosing us to do it for you, you ensure that you have more time on your hands for more important things. 
In our opinion, your side hustle shouldn't take up too much of your time or have you scrubbing toilets on your hands and knees. It should be something that is a small and enjoyable time commitment that makes you extra income. 
Let us take care of spending time scrubbing toilets for you. It's worth it, trust us.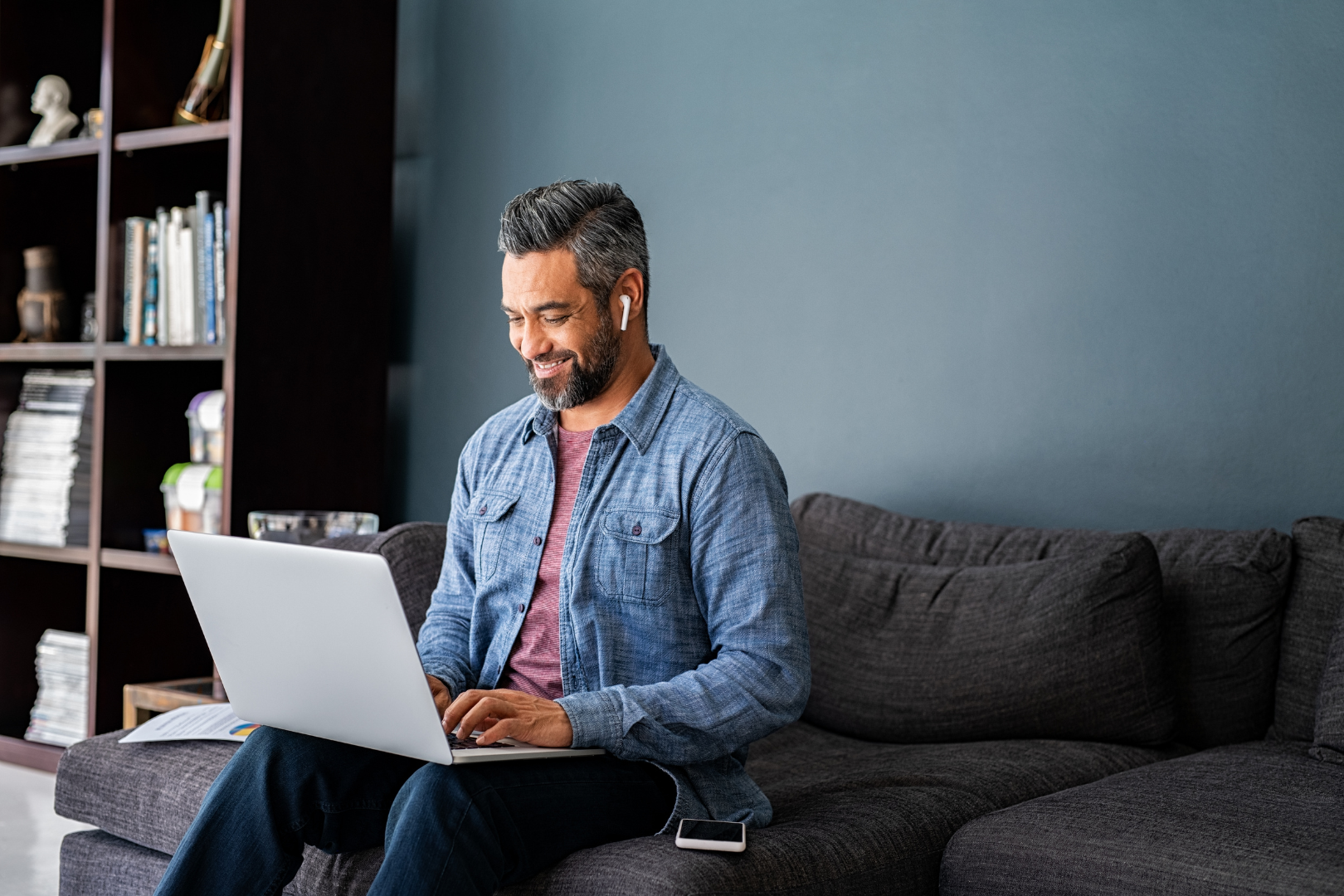 3. Cleaning expertise and efficiency 
When you hire a professional cleaning company in Edmonton such as Miraculous Maids, you can rest assured that the cleaning services will be expertly and efficiently completed. 
These professional cleaners have years of experience in the cleaning industry and will use tried and true cleaning techniques to get your Airbnb sparkling clean. These cleaning techniques are not only highly effective, but also make cleaning much quicker. 
A thorough deep cleaning that would take your average Joe or Jane a full day out of their weekend would take the professional Miraculous Maids around 4 hours and could be completed on a weekday. Pretty impressive, right?! 
Despite hesitations that you as the Airbnb host may feel, hiring professional cleaners to clean your Airbnb between guests ensures a better health and safety standard, leaves you with more time and peace of mind, and will mean your Airbnb will be cleaner in a shorter amount of time. Wins, wins, wins!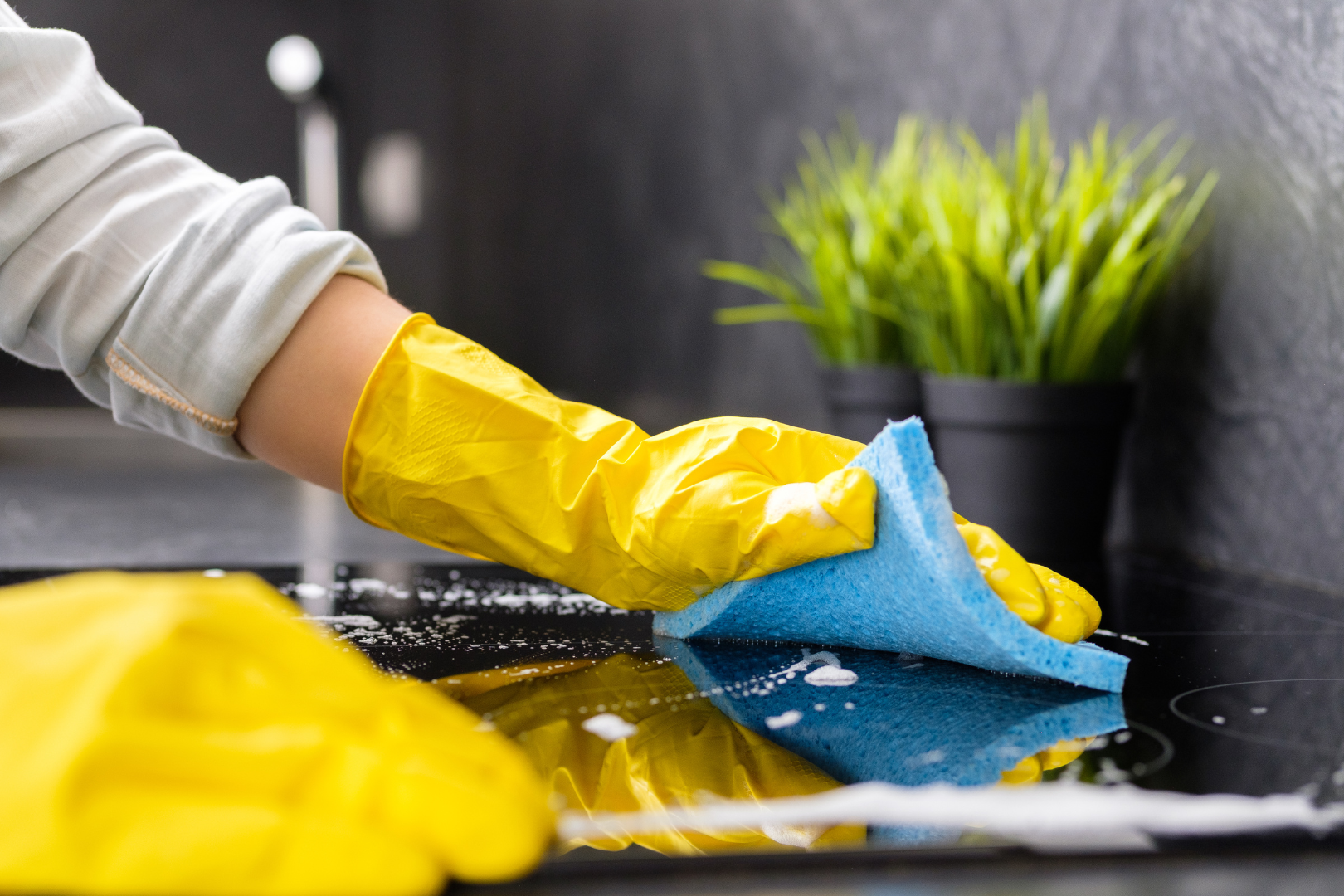 Airbnb Cleaning Checklist
Now that we've reviewed why keeping your short-term rental very clean is important and why working with a professional cleaning company is worth it, let's get into the checklist!
We've created a comprehensive list of all of the things that should be cleaned between each and every Airbnb or VRBO guest. Without further ado, let's jump right in!
Following this checklist will have your Airbnb or VRBO looking good as new in no time. You'll be confident that your short-term rental is ready for the next guests. 
Twice a year, we'd also suggest getting carpet cleaning, exterior window cleaning, and gutter cleaning (where applicable). These larger cleaning tasks are necessary for maintaining the cleanliness and integrity of your rental property in the long-term!
If you'd like to partner with a trustworthy, professional cleaning company here in Edmonton to clean your Airbnb, VRBO, or other vocational rental, we're who you're looking for! Give our team a call at 780-702-5387 to get started today!!